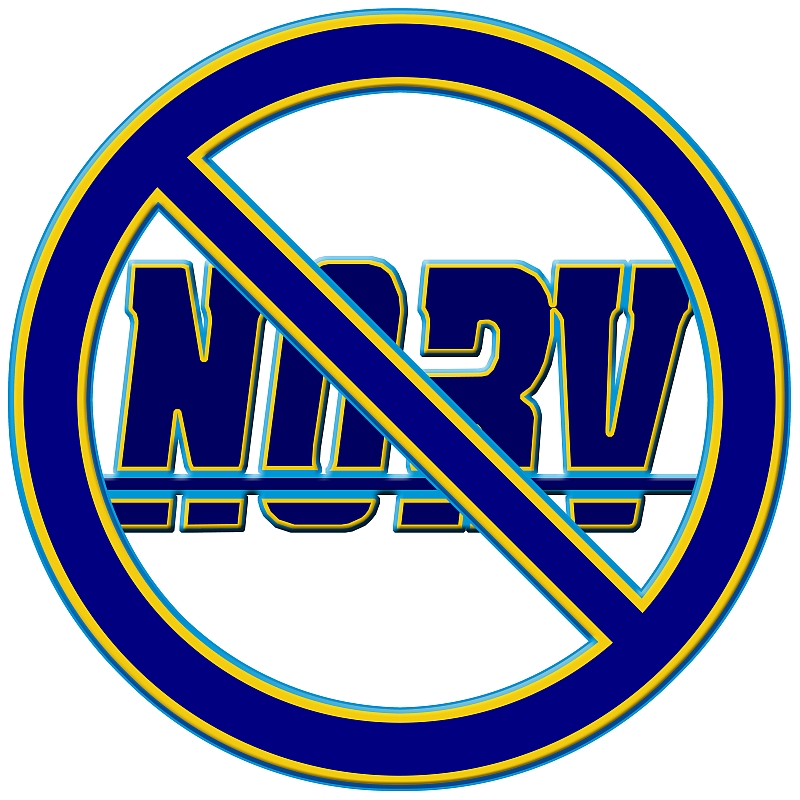 The Chargers special teams has been an easy, obvious, and legitimate scapegoat for the dismal play on the road this year. But today's game showed the problems go much deeper than that. The offensive line is a joke. Receivers not named Malcolm Floyd don't inspire a lot of confidence. There have been key injuries (which every team has. The turnovers. Oh the turnovers. But it all starts out with the coaching. Once again, the Chargers come in unprepared and uninspired, resulting in getting dominated by what everyone tells me is an inferior team (at some point, if you keep losing to "inferior" teams, it might be time to stop thinking of yourselves as superior to anyone).
I don't really care if the Chargers win out and make the playoffs (which, with the way we're playing vs. the way the Chiefs are playing, don't count on it. It's time for Norv and this entire coaching staff to go. Sick of bloggers acting like this is an uneducated position, and that people like me are crazy for thinking drastic actions are needed. They'll throw a bunch of statistics and sabermetrics top prove their point. Meanwhile, I'm not sure that they've even WATCHED THE FUCKING GAME. If they did, it's obvious that this team needs change, and they need it NOW. Actually, they needed it years ago. Actually, they didn't need it years ago. They had a decent coach they dumped for the genius that is Norv Turner.
Just a ridiculous day/season.